Our range of glass is clearly labelled to help you decide which glass is suitable for your requirements.

Good £ Better ££ Best £££

OUR RANGE INCLUDES
Float glass, Water white float, Reflection control, Anti - reflective, Art glass, Styrene (plastic glass) and Mirrors and glass for conservation framing.
Float glass
Float glass is available in 2mm or 3mm
Water White float glass helps keep the colours of your picture pure.
Better




Tru Vue

Reflection Control Glass




With its matte finish, the glass is able to scatter light and diminish unwanted glare.
Best
Ultra Vue 70
This water white glass offers crystal clear color transmission and a virtually invisible, anti-reflective surface for truly amazing clarity whilst providing 70% UV protection to slow deterioration.

This glass is also available with 92% UV protection.
Please ask for details and prices on this glass.
Best
Art Glass
What is Anti Reflective glass?
When light passes from air into glass and then back into air, the transitions cause part of it to be reflected.
Artglass AR coating alters the light transmission qualities of glass surfaces, virtually eliminating reflections and maximising light transmission.
Invisible Glass
Conventional picture framing glass typically reflects 8% of incoming light, distracting the viewer with mirror-like reflections. With Artglass AR, light reflection is as low as 0.5% thus offering 16 times less reflection and eliminating any mirror-like effects. Artglass AR provides 99% light transmission, making it practically invisible, so all the viewer observes is pure art.
True Colour Rendering
Neutral colours in reflection - other anti-reflective coatings tend to colour the reflective light, causing green, blue or red reflections that distract from the pure art viewing experience. Artglass AR has the most neutral reflected colour in the industry.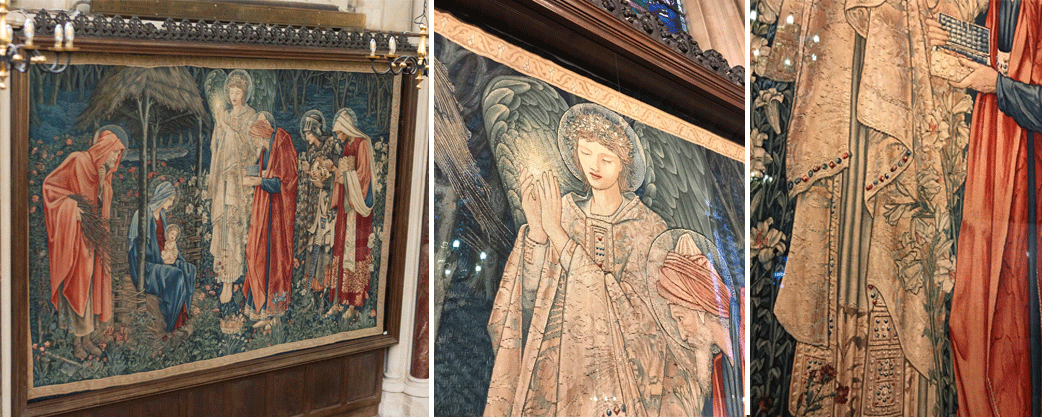 Alternative glazing options




Conservation glazing
Trusted by the world's most renowned museums, this state-of-the-art glazing boasts a virtually invisible anti-reflective coating allowing viewers to see the finest details in crystal clear colour neutrality, while its UV-filtering, abrasion resistant acrylic, and anti-static coating offer uncompromising protection and preservation.

Styrene is a low-cost lightweight and shatter-resistant glazing material. Ideal where safety is a consideration

Mirrors

We supply the glass and fit it into a frame.

We do not supply ornate oval frames but cut glass to fit a square or rectangular frame.
All glass is safety backed - comes with a film attached to the back of the mirror to keep most of the mirror in one piece in case of breakage.
What our customers are saying
" I cannot express my thanks and gratitude to Phil & Melody enough for such a fast and fabulous service. You were both so lovely and approachable and the fact you were able to complete the frame in time for my Dad's Birthday made his day. We are both so pleased I cannot tell you how much. I will definitely be recommending you to friends and family. Wonderful service. Thank you again." - 5 stars

Leigh John - Happy customer
/